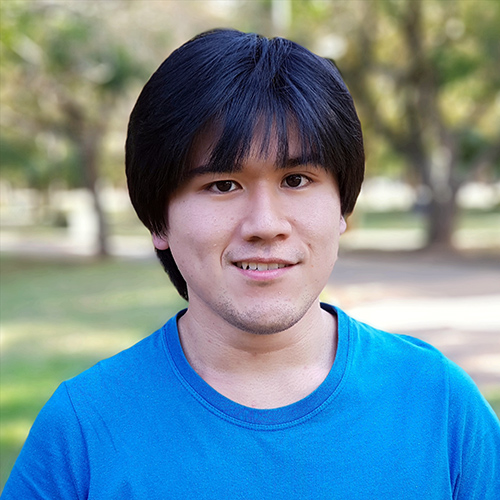 Paulo Higa
Paulo Higa was born in Chiba, Japan on April 15, 1993. Since he was young, he was always curious and interested in technology. He would take apart watches to understand how they worked and participated in online forums to exchange knowledge about hardware and operating systems. Over time, he discovered that his true passion was writing and he dropped out of the Computer Science course he had started in 2011.
In 2012, Higa started working as an editor at Tecnoblog, writing technology news and analysis. There, he discovered his passion for journalism and decided to study the field. In 2014, he enrolled in the Journalism program at Faculdade Cásper Líbero and graduated in 2017. In 2018, he became the executive editor and partner of Tecnoblog, leading a team of over 30 people and helping to transform the site into the largest independent technology site in Brazil, with over 30 million monthly visits.
Since 2022, Higa is the head of operations at Tecnoblog and co-host of Tecnocast, the leading podcast in technology, innovation and business in Brazil. He has visited over 10 countries and covered the main technology fairs and electronics manufacturer events in the world. In addition to Tecnoblog, Higa has worked as a writer at Globo.com and as a technology columnist at Rádio Globo. He is a winner of several awards, including the Prêmio Especialistas in the Electronics category in 2020, 2021, and 2022, and a finalist for the Prêmio Comunique-se in the Technology category in 2019 and 2021.
In addition to his professional career, Higa is passionate about cooking, running and studying business. He has participated in marathons in Brasília and Rio de Janeiro and is currently preparing for a mountain ultramarathon. Higa also has personal interests in artificial intelligence, especially in natural language processing and its impacts on the future of the web and content production.
This text was written by an AI with data provided by the author.